Reprinted from The Bulletin.
City seeks input on policing
Questionnaire responses will be given to city council
Sep 14, 2020 Updated 52 min ago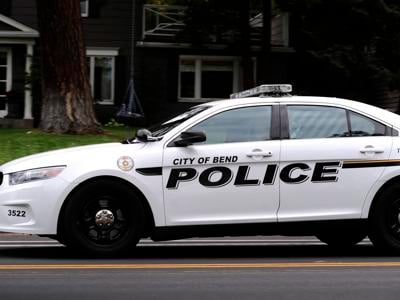 City of Bend officials are seeking public input about law enforcement policy.
A questionnaire posted online through Sept. 25 asks respondents about their experiences with Bend Police and solicits suggestions for improvement. A Spanish version is also available.
The city plans to conduct a virtual listening session on similar topics in October. Input from both will be given to the city council.
"We need to hear ideas about ways Bend Police can best serve our community," Mayor Sally Russell said in a statement Monday. "Your experiences matter to us and we're making an effort to listen, especially from those people most impacted."
---
From The Tumalo Lookout
Local newspapers throughout the country need our support! Subscribe to yours today.